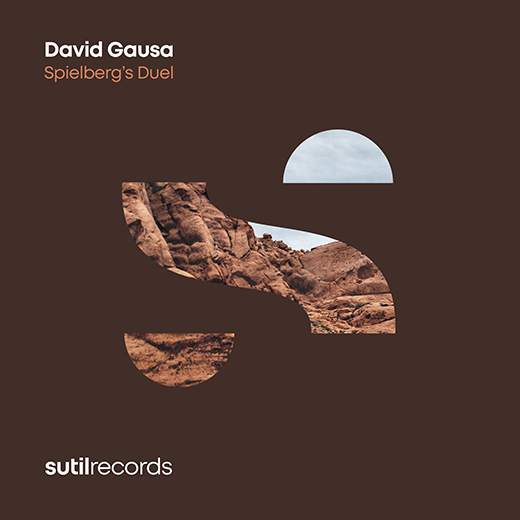 https://smarturl.it/SUTILMX037
After the warm welcome of the relaunch of the
SUTIL RECORDS
label at the end of 2020 with the 1st release of its new era
"HOPE TO THE ISING SUN"
,
DAVID GAUSA
now presents his new project
"SPIELBERG'S DUEL"
.
Head honcho and manager of the label and presenter of his acclaimed official radio / podcast
SUTIL SENSATIONS
, o
n this occasion had the participation in the distance of his good friend Pisuke Lawyer, who provided him with several ideas and sequences, and that after several years as a project "pending completion", was fully finished during the first global lockdown of March-May 2020.
If you are a good movie buff, you will know the film "Duel" by the legendary director Steven Spielberg. If that film had to make an electronic soundtrack for dance floors, this piece would be the right one! "SPIELBERG'S DUEL" is a tribute to that movie.
A haunting Melodic House & Techno track with a non-stop bass line that leads to a magical breakdown that breaks the strength of its drums and leads you to a moment of hope, and all of it supported by a horn synth that lives up to the horn of the giant trailer that moves menacingly on the roads of California.
#SutilRecordsIsBack! And with this new project, we remain faithful to the principles of our new times: Provide our audience with new and genuine sensations and emotions, not only to enjoy on the dance floors, but to set our lives to music at all times.