WITH AN EXCLUSIVE SUTIL RECORDS REMIX!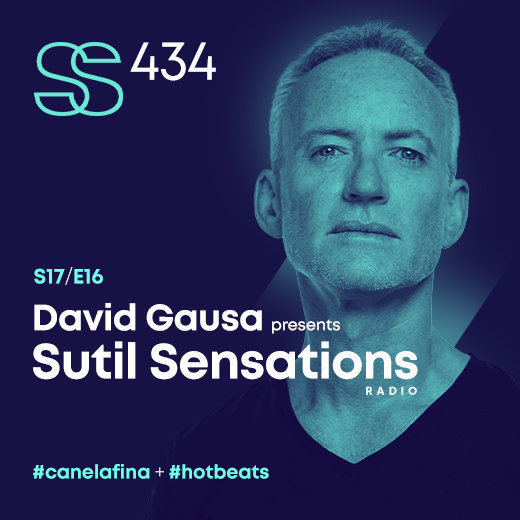 SI DESEAS ESCUCHAR EL PROGRAMA EN SU FORMATO COMPLETO Y EXTENDED (2h POR CATÍTULO Y HASTA 3H EN EDICIONES ESPECIALES), HAZTE OYENTE PREMIUM EN >
PATREON.COM/DAVIDGAUSA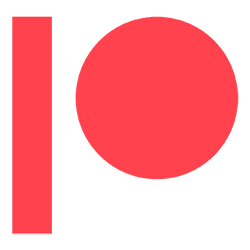 SUTIL SENSATIONS RADIO / Nº#434
2 JUNIO 2023 / JUNE 2nd 2023
TRACKLIST

Samantha Loveridge, Treetalk 'Losing My Religion' - Get Physical
Charlie Hedges feat. Fredrik Ferrier 'Silence Your Mind' - Perfect Havoc
Swedish House Mafia feat. Fridayy 'See The Light' - UMG / Republic
MEDUZA 'Friends' - Aeterna
Kungs x Carlita 'Shadows' - EMI / Positiva
Simon Doty with My Friend feat. Tailor 'Follow Me'
(taken from 'Universal Language' LP) - Anjunadeep
The Chemical Brothers 'All Of A Sudden' - EMI


Leer Mas

WITH A NEW SUTIL RECORDS EXCLUSIVE!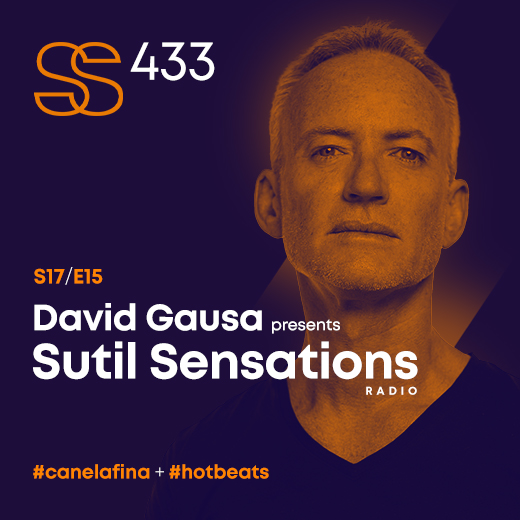 SI DESEAS ESCUCHAR EL PROGRAMA EN SU FORMATO COMPLETO Y EXTENDED (2h POR CATÍTULO Y HASTA 3H EN EDICIONES ESPECIALES), HAZTE OYENTE PREMIUM EN >
PATREON.COM/DAVIDGAUSA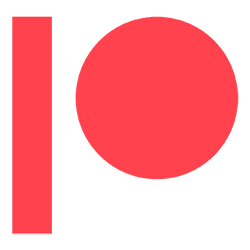 SUTIL SENSATIONS RADIO / Nº#433
19 MAYO 2023 / MAY 19th 2023
TRACKLIST
Rex The Dog 'Change This Pain For Ecstasy' - Kompakt
Jefferson Airplane 'White Rabbit' (Kaz James & Nick Morgan Remix) - Three Six Zero
Chris Lake & Aluna 'Beggin' - Black Book
ACRAZE feat. Paige Cavell 'The Otherside' - Thrive
Raven Maize 'The Real Life' (David Penn Remix) - Z Records
Duke Dumont 'The Chant' (For Club Play Only, Pt. 8) - Club Blasé / EMI
Skrillex, Porter Robinson & Bibi Bourelly 'Still Here (with the ones that i came with)'
(taken from 'Quest For Fire' LP) - OWSLA/Atlantic


Leer Mas

14th SHOW OF THE 17th SEASON 2022/23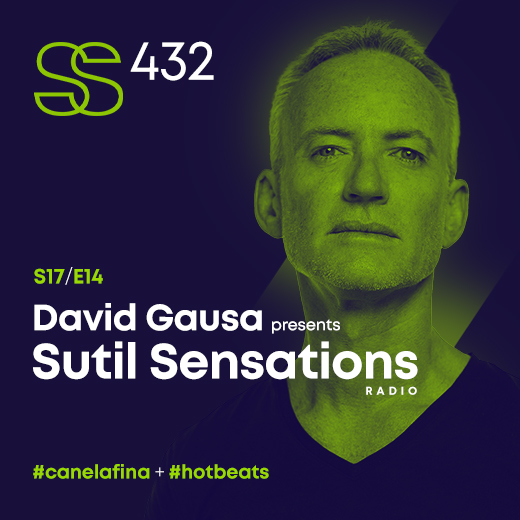 SI DESEAS ESCUCHAR EL PROGRAMA EN SU FORMATO COMPLETO Y EXTENDED (2h POR CATÍTULO Y HASTA 3H EN EDICIONES ESPECIALES), HAZTE OYENTE PREMIUM EN >
PATREON.COM/DAVIDGAUSA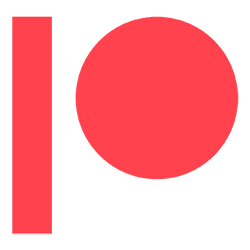 SUTIL SENSATIONS RADIO / Nº#432
5 MAYO 2023 / MAY 5th 2023
TRACKLIST

Anyma 'Explore Your Future' - Afterlife
Fred again.. x Skrillex x Four Tet 'Baby again..' - Atlantic UK
Romy 'Enjoy Your Life' - Young
Calvin Harris & Ellie Goulding 'Miracle' (Mau P Remix) - Columbia / Sony
salute & Sammy Virji 'Peach' - Technicolour
Butch & Nic Fanciulli 'I Want You' - Defected
Rex The Dog 'Change This Pain For Ecstasy' - Kompakt
Overmono 'Good Lies' - XL Recordings


Leer Mas

13th EPISODE OF THE 17th SEASON 2022/23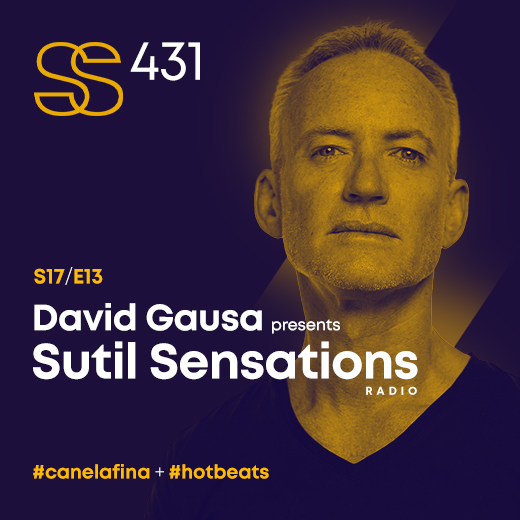 SI DESEAS ESCUCHAR EL PROGRAMA EN SU FORMATO COMPLETO Y EXTENDED (2h POR CATÍTULO Y HASTA 3H EN EDICIONES ESPECIALES), HAZTE OYENTE PREMIUM EN >
PATREON.COM/DAVIDGAUSA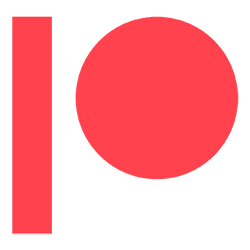 SUTIL SENSATIONS RADIO / Nº#431
21 ABRIL 2023 / APRIL 21st 2023
TRACKLIST

Jamie Jones 'Lose My Mind' - Helix
Michael Bibi & Kinahau ft. Audio Bullys 'Different Side' - Solid Grooves
D.O.D 'So Much In Love' - Armada
Meduza ft. Poppy Baskcomb 'Upside Down' - Aeterna
PARISI, Steve Angello, Sebastian Ingrosso 'U Ok?' - FFRR/Major
Larse 'A Part Of' (Riva Starr Saturn Mix) - Defected
BLOND:ISH & KeeQ feat. Tamara Blessa 'Remember Me' - Abracadabra
Kx5 (Kaskade & deadmau5) feat. AR/CO
'Bright Lights' (taken from 'Kx5' LP) - mau5trap


Leer Mas

Siguiente