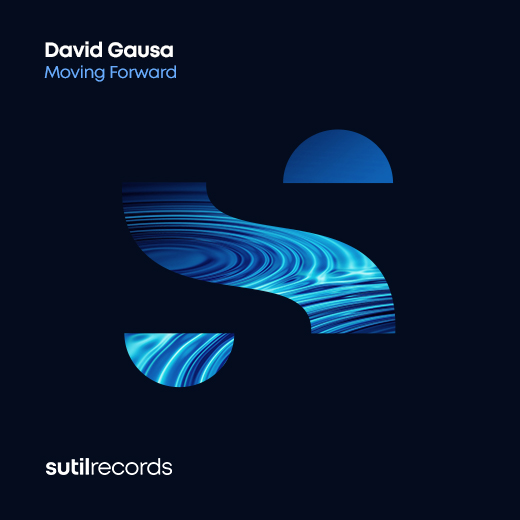 https://smarturl.it/SUTILMX039
DAVID GAUSA
presents
"MOVING FORWARD"
,
his first music project of 2022 released on his own
SUTIL RECORDS
label.
Head honcho and manager of the label and presenter of his acclaimed official radio / podcast
SUTIL SENSATIONS
,
is in charge of launching now his new and first project of the year, this also being our first 2022 release.


"MOVING FORWARD"
is a deep melodic techno piece, a true journey, with a tremendous warm kick-punch and a strong but hot percussive and hypnotic bass line, that evolves towards various harmonic openings containing a main melody that creates a very unique tension, leading to an emotional and epic 'hands in the air' breakdown.

In DAVID GAUSA's own words: "Please welcome to my new musical journey!!"
#SutilRecordsIsBack! With refreshed music sensations and emotions, not only to enjoy on the dance floors, but to set our lives to music at all times.