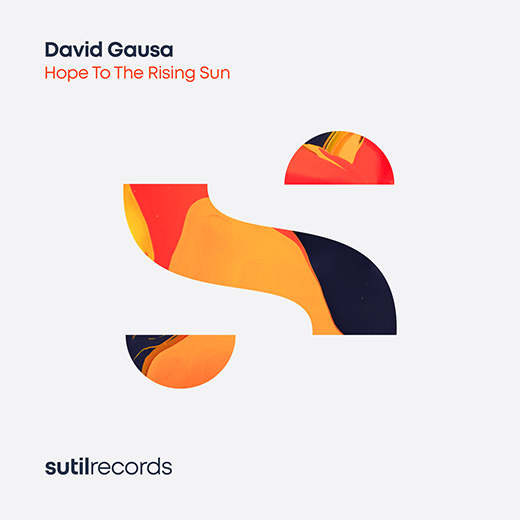 After a 6 year hiatus, SUTIL RECORDS is happy to say that IS BACK! Barcelona's legendary electronic dance label is back with a new era and sound, with a new musical direction and renewed image, and with tons of enthusiasm and desire to face new projects.
DAVID GAUSA, head honcho and host of the acclaimed official radio show/podcast of the label
SUTIL SENSATIONS
, is in charge of relaunching the label with his new solo single. Made during the global lockdown of March-April 2020, this piece reflects the hope and positivism for the whole world to emerge from the COVID-19 pandemic state.
"HOPE TO THE RISING SUN"
is a deep Melodic House & Techno track, with a bass line that grabs you from the start, solid drums and hypnotic synth arrangements and a brilliant breakdown lead melody that is filled with hope and complete enthusiasm.

According to David, "This is the beginning of a new global stage, in which our priority as a label is to bring to our audience, new and genuine sensations and emotions!"
#SutilRecordsIsBack!, and returns with all the strength and desire to relaunch the label without changing its original mentality. Launch high-quality club music aimed at the most select dance floors and ears.
https://smarturl.it/SUTILMX035