Hazte mecenas del trabajo de DAVID GAUSA en PATREON para convertirte en OYENTE PREMIUM y así poder disfrutar de CONTENIDOS EXCLUSIVOS que nunca se van a ofrecer públicamente online en ninguna parte. Son contenidos que solo pueden obtener de forma privada aquellos que deciden dar una pequeña aportación de 2€ (Nivel 1) o 3€ (Nivel 2).

Con ambos niveles das apoyo a SUTIL SENSATIONS radio y toda su trayectoria, y por ello DAVID GAUSA te dará las gracias con un vídeo personalizado de bienvenida como mecenas, y cada mes obtendrás las dos ediciones del programa con formato completo y extended (2h por capítulo y hasta 3h en ediciones especiales).

Aquellos que se suscriban al Nivel 2, además recibirán SESIONES INÉDITAS, DJ MIXES y CONTENIDO EXCLUSIVO que nunca se va a publicar como contenido libre.


CONVIÉRTETE EN OYENTE PREMIUM Y HAZTE CON TUS CONENIDOS EXCLUSIVOS!
Haz click en la imagen para acceder a >
Patreon.com/DavidGausa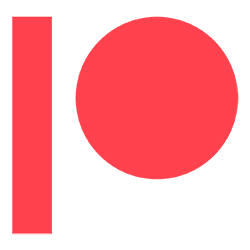 David Gausa dice:


Leer Mas
DAVID GAUSA presents
SUTIL SENSATIONS RADIO / Nº#400
23 JULIO 2021 / JULY 23rd 2021


A very special show celebrating
The #SutilSensations400 Episode!
And the last edition of the 15th season 2020/21

Un capítulo muy especial celebrando el
Episodio #SutilSensations400!
Y la última edición de la 15ª temporada 2020/21

A 3hours special show - Capítulo especial de 3horas




O ELIGE AQUÍ TU PLATAFORMA FAVORITA DE ESCUCHA:
>https://smarturl.it/SutilSensations<


Shouse 'Love Tonight' (Vintage Culture & Kiko Franco Remix) - Hell Beach
BURNS 'Talamanca' - FFRR
Yousef & The Angel 'Float Away' (CamelPhat Remix) - FFRR
HOSH feat. Jalja 'Tighter' - Ministry Of Sound / Three Six Zero
Faithless ft. Suli Breaks & Jazzie B 'Innadadance' (MEDUZA Remix) - BMG
Purple Disco Machine 'Playbox' - Sweat It Out
Diplo & Damian Lazarus feat. Jungle 'Don't Be Afraid' - Mad Decent / Because Music
Men I Trust 'Lauren' (Oden & Fatzo Edit) - Sake
DJ Tennis 'Atlanta' (taken from 'Monday Dreamin' Green EP') - CircoLoco
Piem & Annna '19' - DFTD
Swedish House Mafia 'It Gets Better' - Republic Records/Universal
Leer Mas

WITH MORE EXCLUSIVES FROM SUTIL RECORDS!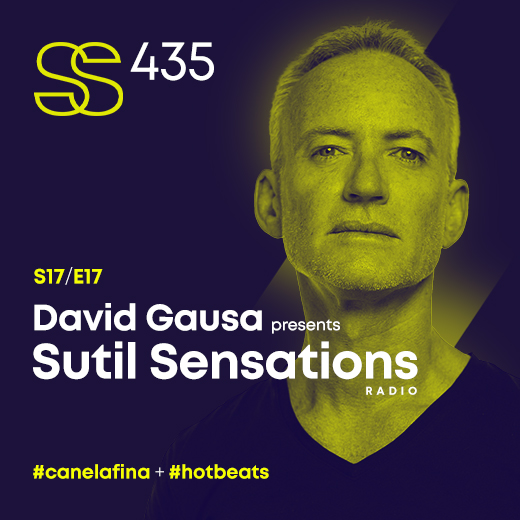 SI DESEAS ESCUCHAR EL PROGRAMA EN SU FORMATO COMPLETO Y EXTENDED (2h POR CATÍTULO Y HASTA 3H EN EDICIONES ESPECIALES), HAZTE OYENTE PREMIUM EN >
PATREON.COM/DAVIDGAUSA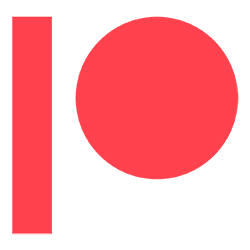 SUTIL SENSATIONS RADIO / Nº#435
16 JUNIO 2023 / JUNE 16th 2023
TRACKLIST

Cassian x ICEHOUSE 'Great Southern Land' - Rose Avenue
Monki feat. lau.ra 'Feels Darker (Feel It)' - &Friends
Dom Dolla & Nelly Furtado 'Eat Your Manv - Three Six Zero
John Summit & Hayla 'Where You Are' (Gorgon City Remix) - Off The Grid
Mau P 'Your Mind Is Dirty' - Off The Grid
Purple Disco Machine 'Bad Company' - Columbia
METTE 'Mama's Eyes' (Louis La Roche Remix) - Sony


Leer Mas